Based on the following unwavering Corporate Philosophy, FUJI ELECTRIC INDUSTORY has repeatedly been willing to embrace challenge, even in difficult times. And, as the foundation for creating a new chapter in our history, we will pass this Philosophy on to future generations.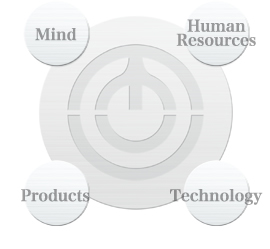 In persistently developing our businesses, in addition to profit, a sound, balanced organization is essential in all aspects, including product strength and human resources, as well the level of contribution to society.
We aim at bringing our organization into true balance, even as we continue to expand.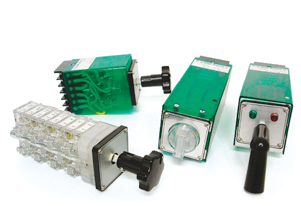 With "High quality is the best selling point of all." as our permanent slogan, we pursue the development of products that will impress our customers.
We believe that the supply of high-quality products to the end user is our most important mission as a manufacturer.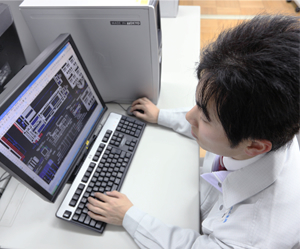 As a specialized manufacturer of electrical control devices, we work hard, together with the user, in providing high value-added products throughout the world.
We will also continue to challenge product and technological development in cooperation with users in response to social changes.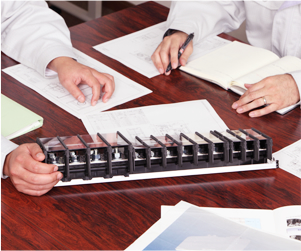 With the management policy of "Working together as one" being the origin of our company name, since our inception we have practiced "Kind and Compassionate Management" in which all employees participate and labor and management collaborate. Based on the principle that our company's true resources are "people, people and people," our efforts are focused on the development of personnel who are equipped with an appropriate sense of ethics and morality.